Split Reef is Your Columbus SEO Company
Get Proven Results from Using Columbus SEO Services
Whether you're located in Ohio or across the country, these Columbus SEO experts will work to make sure your site reaches more people with SEO consultation, technical audits, on-page SEO, link building, online reputation management, email promotions, and growth analysis. Want proof? Ourprofessional SEO companycarefully develop strategies and then test them on their own site to ensure they work.
Columbus SEO Services Split Reef Offers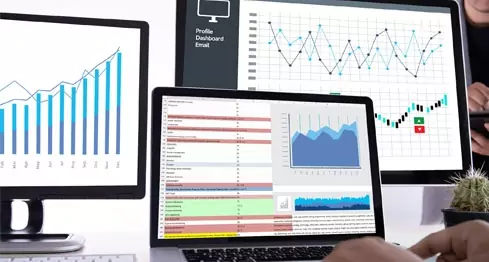 Review Analytics
Being an SEO company in Columbus, Ohio, teams come from diverse backgrounds and markets for only the best in digital marketing. Before they present any strategies, there is a meticulously review of your website, analytics and webmaster to make sure the plan presented is the best plan for you.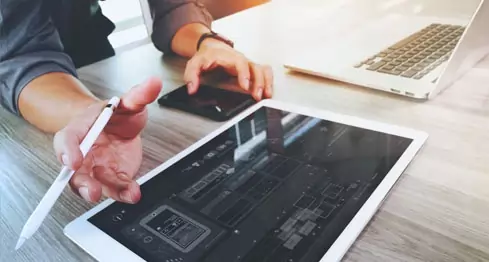 Develop Business Goals
If you're looking for local SEO in Columbus to reach more people in the area or services that help you get website visitors from across the country, Our Columbus SEO company can help you create business goals and then find solutions to make sure they work.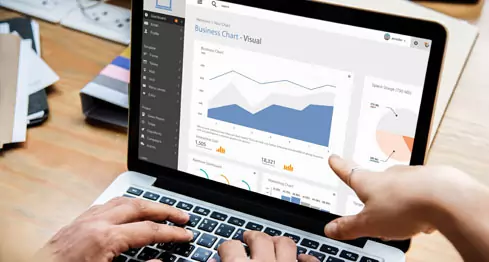 Analyze Keywords
Keywords are one of the biggest factors driving visitors to your website. Split Reef's Columbus SEO services include research of current keyword trends, an analysis of what your competitors are doing to drive traffic to their websites, and what words will best bring visitors to your site. Our Columbus SEO experts then create content that includes these keywords, so you show up at the top of search results.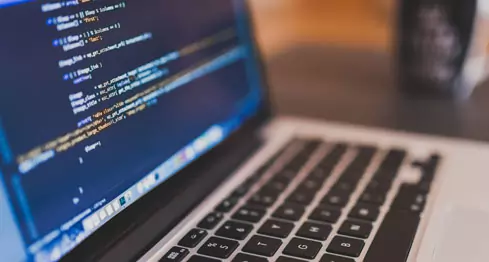 On-Page SEO
When pages are optimized for SEO, they attract more traffic, and they increase your odds of having more sales. We can audit your pages and analyze them. Using those tools, we know how to best use SEO to maximize your online presence.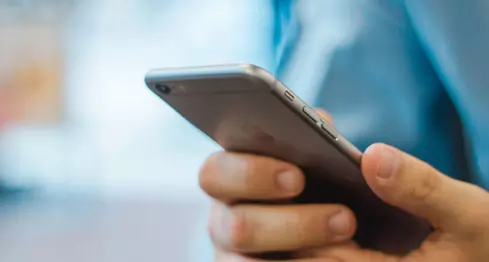 Landing Page Optimization
The content created not only includes the keywords that will bring people to your site, but is carefully placed on the landing pages most relevant to the person's search query. So, these SEO services in Columbus will drive people to the page that will most likely lead to business for you.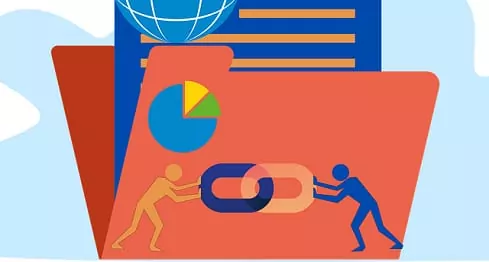 Quality Link Building
Our SEO company in Columbus, Ohio ensures content is serving its purpose both on your website and across the Internet by using link building strategies. Our Columbus SEO experts take relevant pieces of content and contribute them to other sites to both drive visitors to your page and increase your search rankings.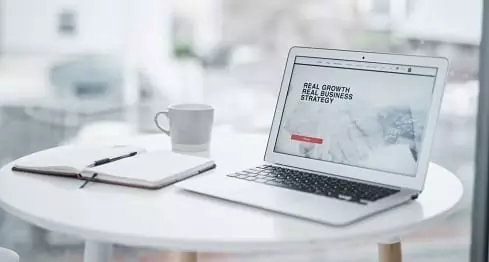 Technical SEO
Our Columbus SEO company understands that secure browsing is valuable. Users don't want to use a slow, laggy website. We can help you protect your website. We can also help you make your website more useable and faster.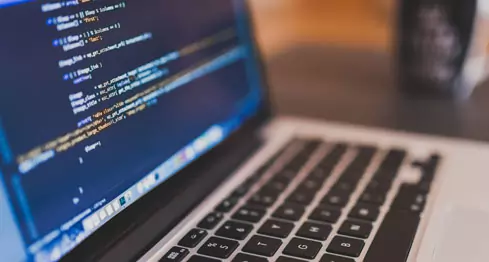 Local SEO
For many businesses, local SEO can make an impactful difference in how customers they get. We can help your business get higher on the local rankings so that when people are looking for a service near them, they find you. Local business SEO can get people in through your door.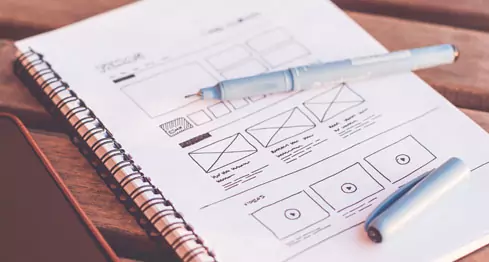 GMB optimization
GMB optimization is making your business more compatible with Google My Business. We can help you make the best possible business listing, and we make sure that you have all the important components. Using SEO, we can improve your GMB.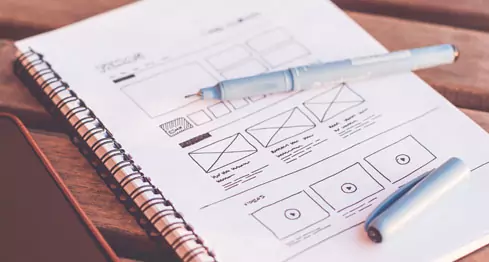 Increased Credibility
We want to make your business look competent. Through optimization, we can make you stand out from your competitors. It is our goal to show potential clients that your business can offer quality services.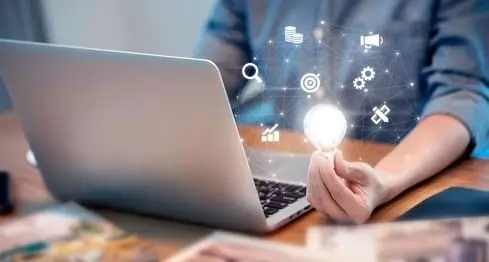 Establishing Your Brand
This Columbus SEO company doesn't stop at content development and link building, our Columbus SEO experts will also work with you to establish your brand voice and reach more people on the Internet.