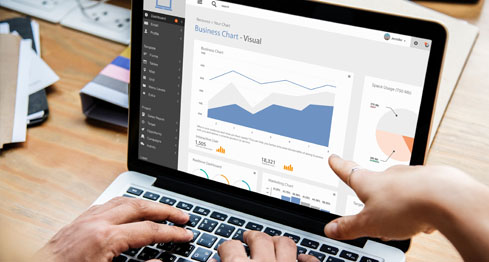 More Personalization
With a personalized touch brought to your healthcare digital marketing, Split Reef is here to assist in improving your SEO rankings, increasing your conversion rates, and bringing new patients to your website.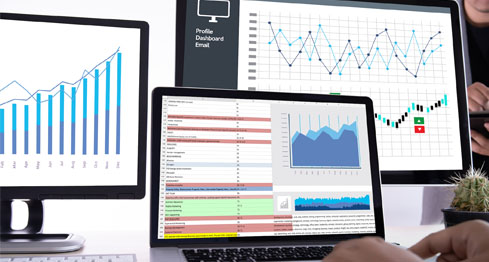 Business Analytics and Graphics
If you like to see visuals on how your business is doing, our healthcare digital marketing agency is happy to deliver data in understandable graphics and graphs. You will see how your digital marketing series are making an impact on your company.